Kibbles n' Bits - If Dogs Could Talk. Frank the bulldog sends spam email to his owner in an attempt to get his favorite dog food.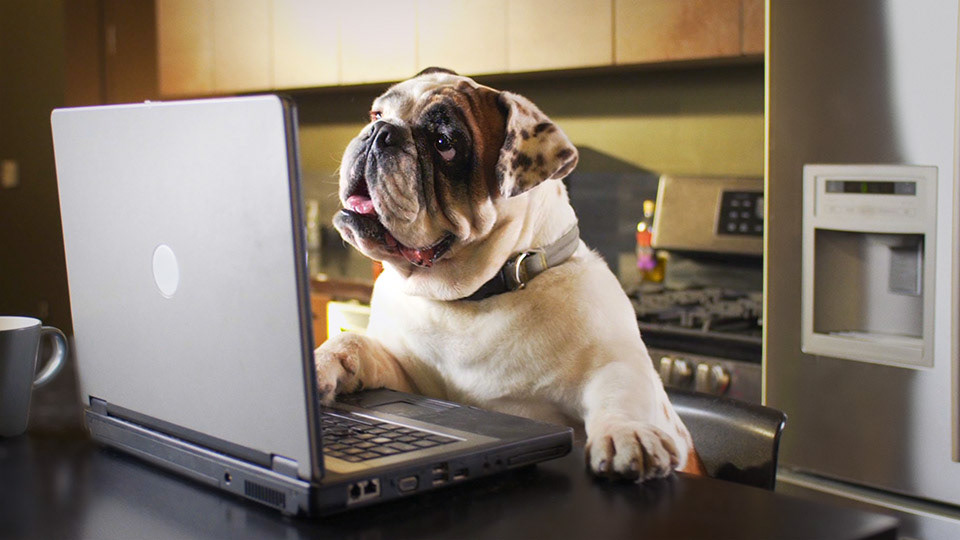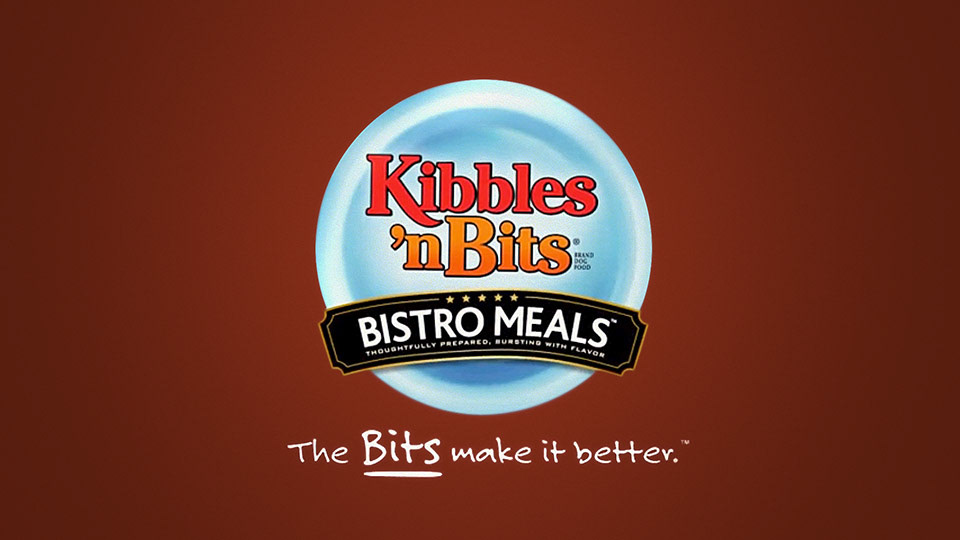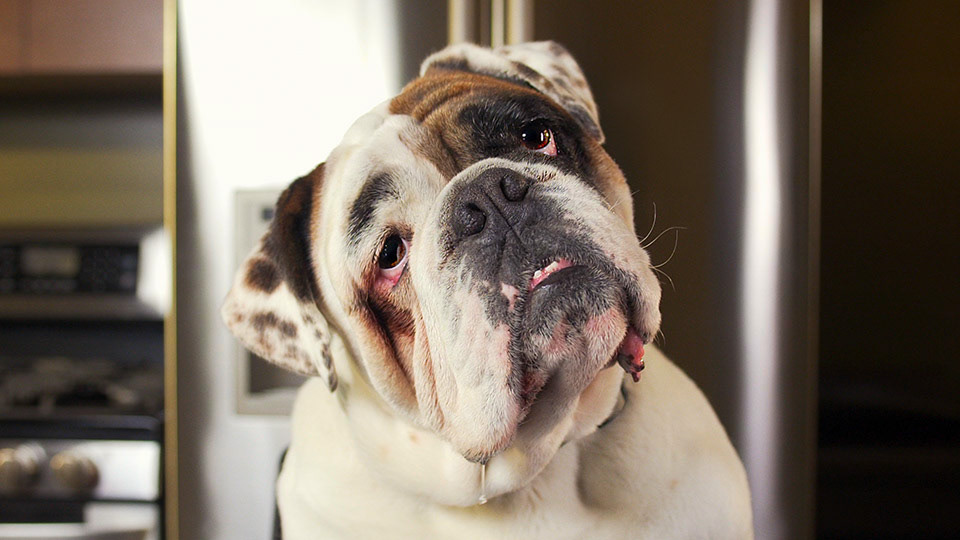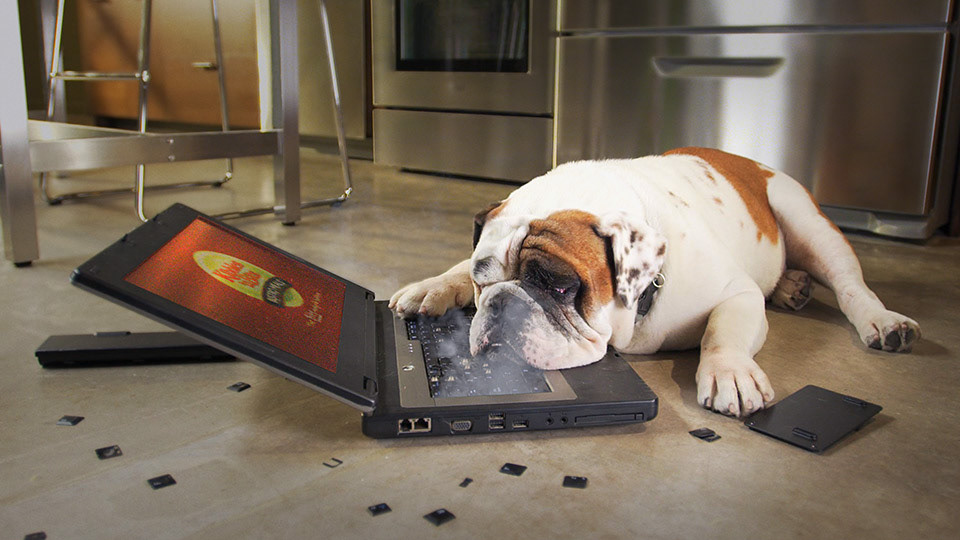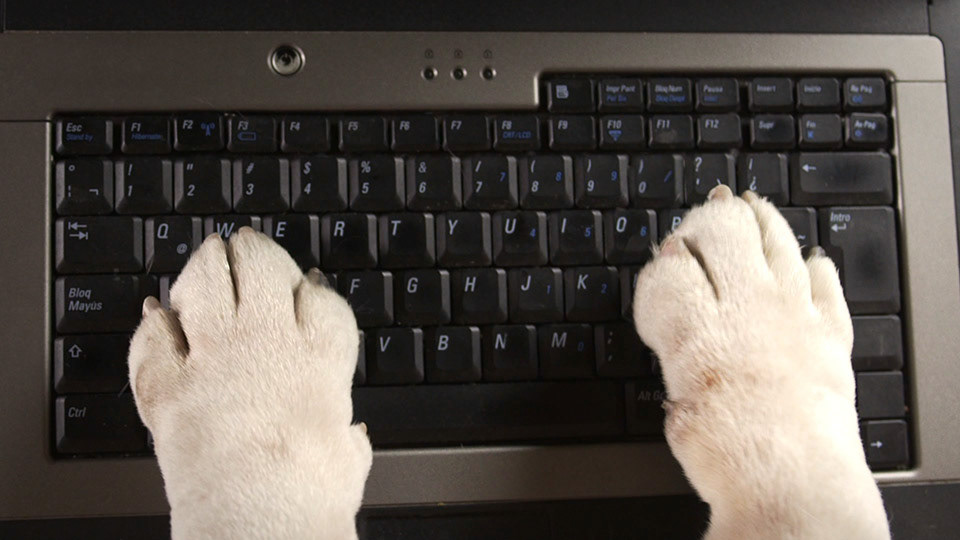 CREDITS

Cast: Frank Reynolds and Jaycie Dotin.
Voice Over: Chris Davies at ProVoice.com.
Director: John Charter.

Production Co: HOAX Films [hoaxfilms.com].

Executive Producers: Alexis Nelson, Rick Sander.

Copywriter: Jonny Lumbley.
DP: Rainer Lipski [lipski.tv].

VFX Supervisor: Rick Sander.
Hair and Makeup: Jordana David.

Production Coordinator: Kristin Guinn.

1st AC: David Condrey.

2nd AC: Paul Mocey-Hanton.

Gaffer: Jimmy Hammond. 
Sound Mixer: Rudy Alvarado.

VFX Artist: Matt Resta at HOAX Films.
Composer and Sound Designer: Robert Ernest Hawes.
Colorist: Peter Swartz at Colorspace Finishing.