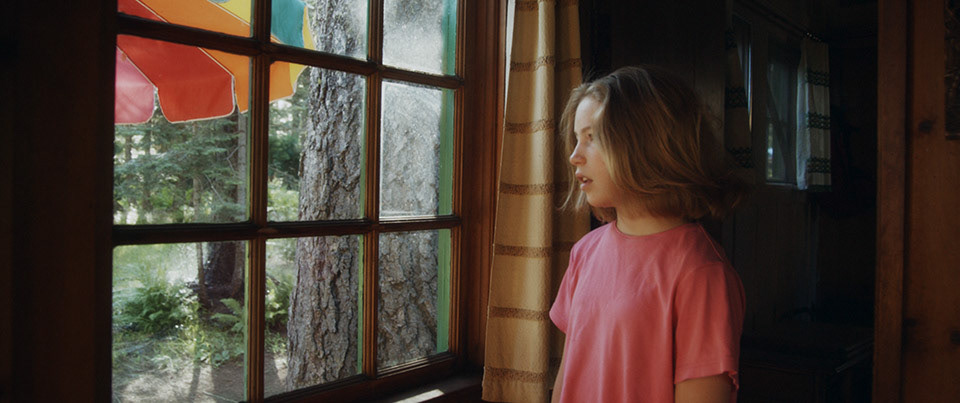 A short documentary about a resilient 92-year-old widow who reflects on the struggles and wisdom that come with aging. Film festival screening dates are updated on my social media.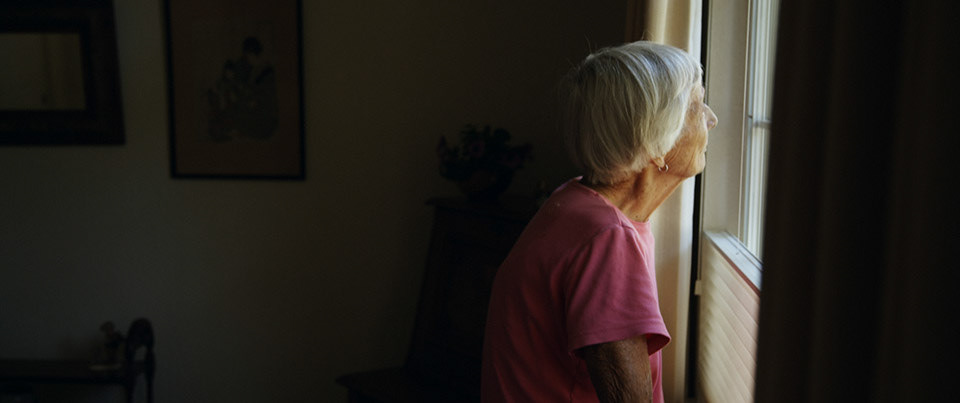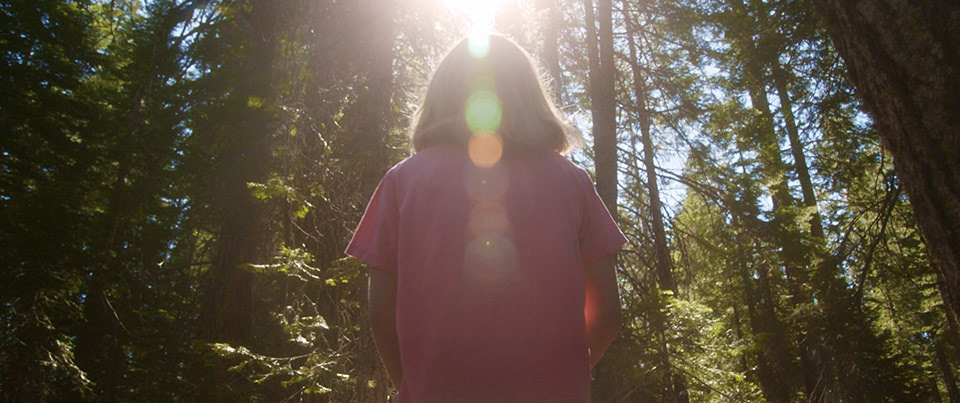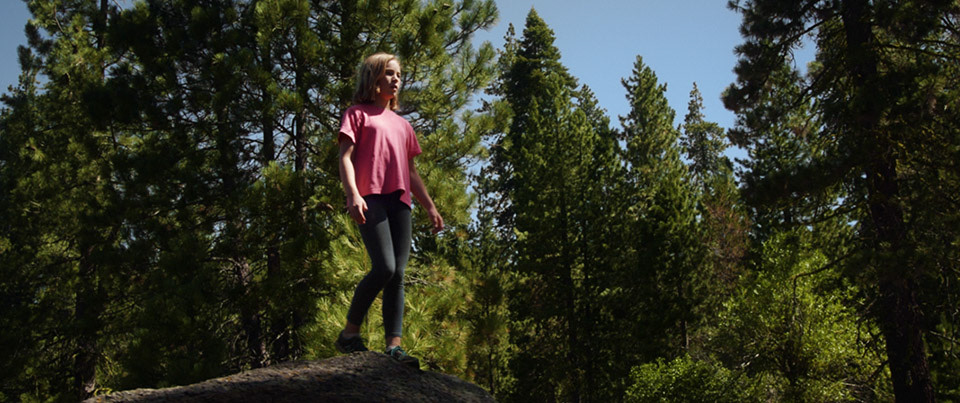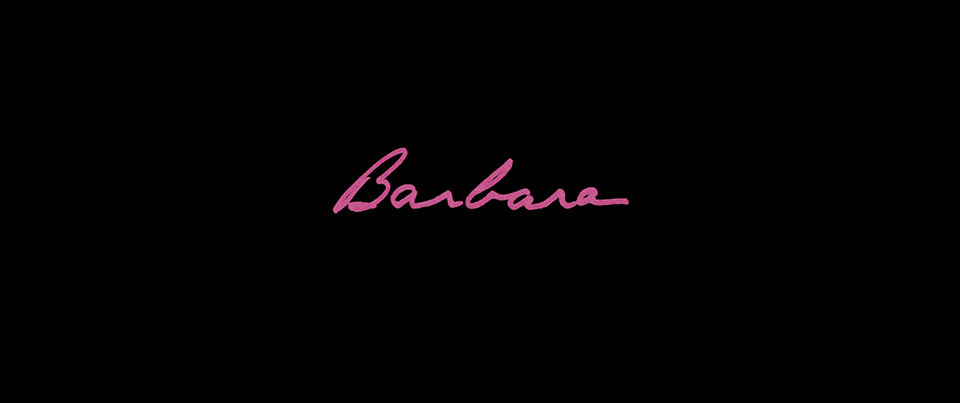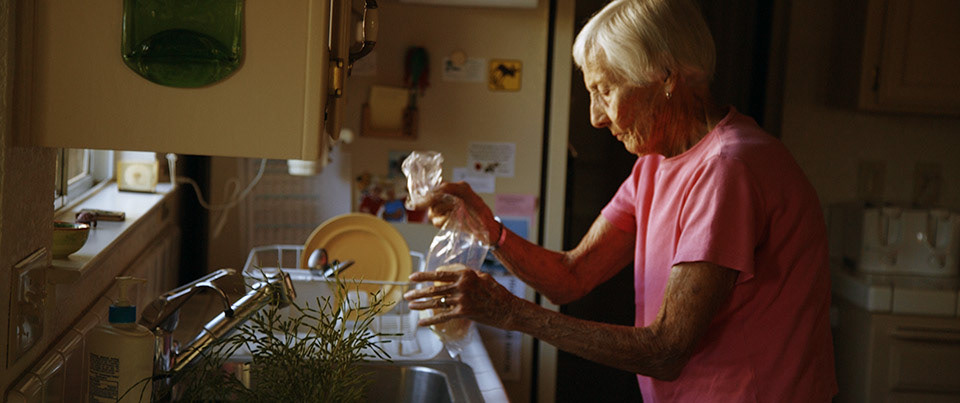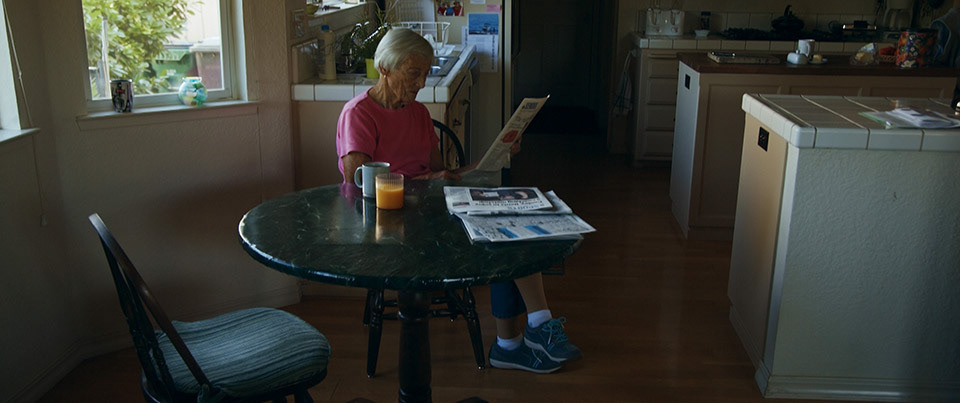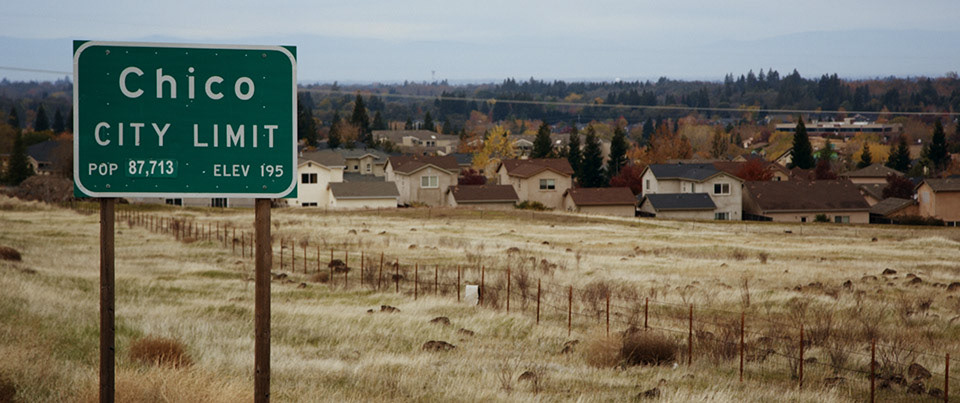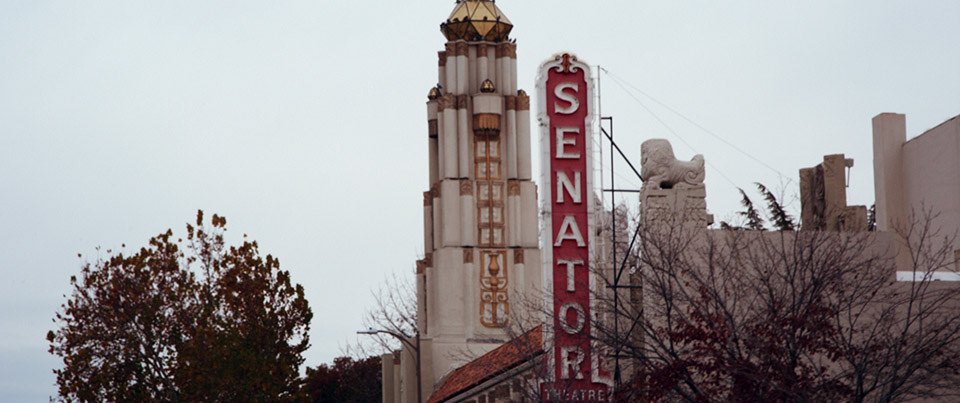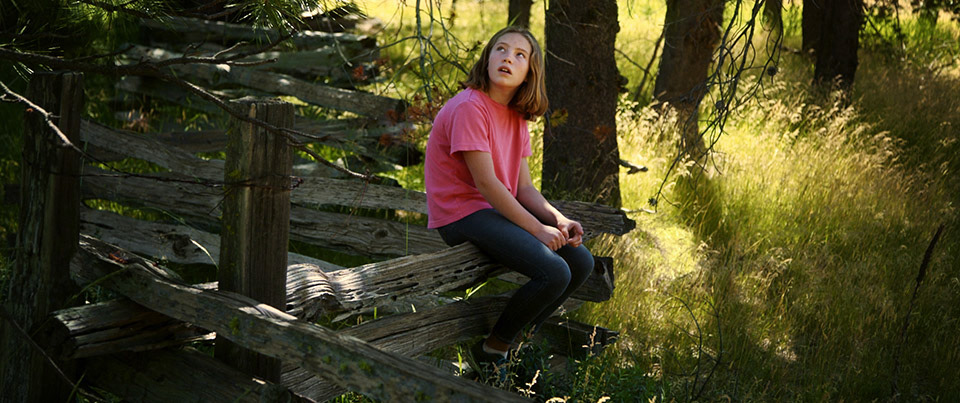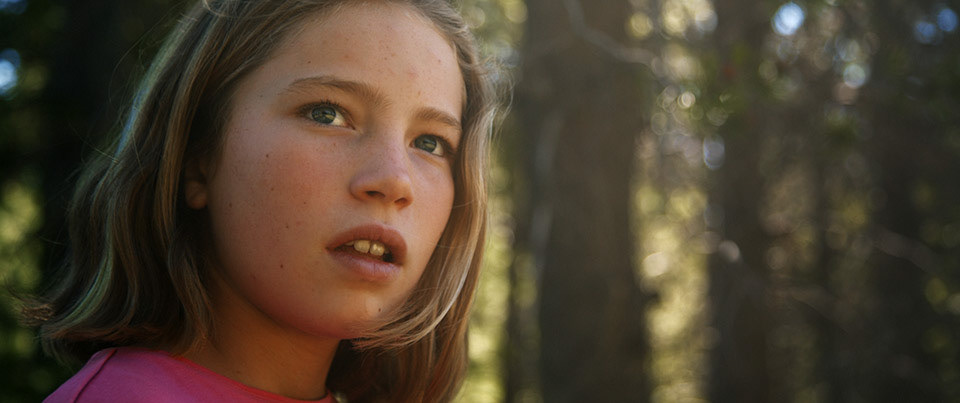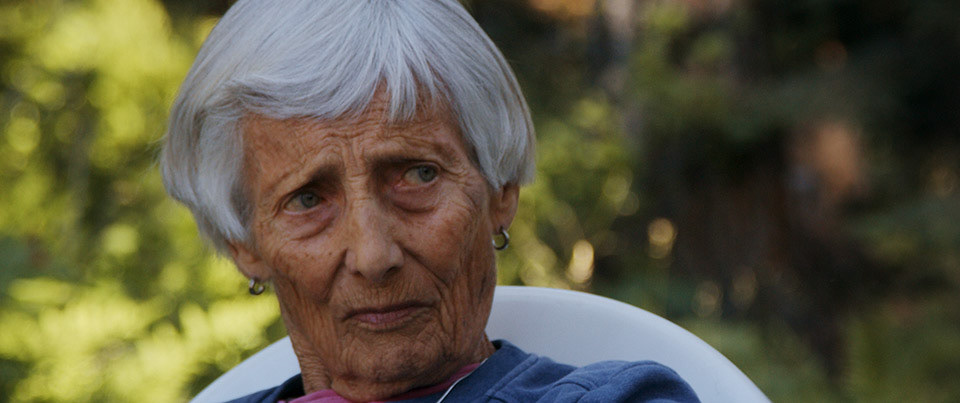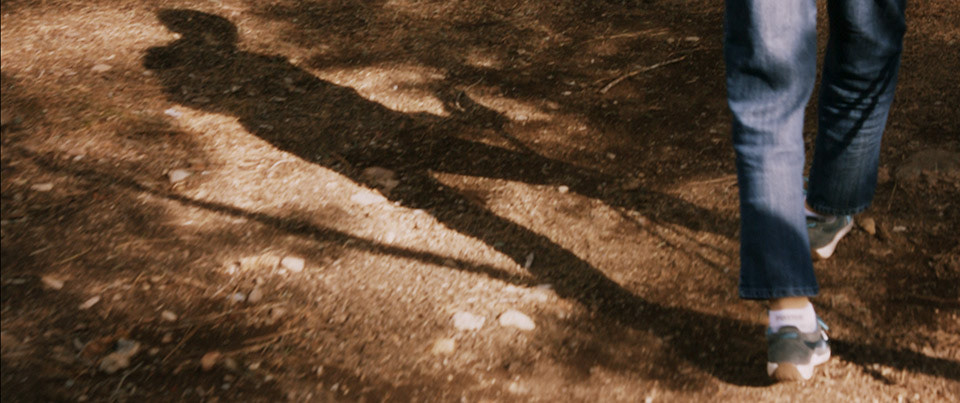 CREDITS
Featuring: Barbara Copeland, Ellie Kidd.
Composer: Paul Kaiser.
Colorist: Nick Sanders @ NTRŌPIC LA.
Color Producer: Kevin Miller.
Director: John Charter.