A tribute to my grandmother. In this account of her struggle to remain self-sufficient while living alone, Barbara offers a range of insights from the ways we don't change with age to what is important in life.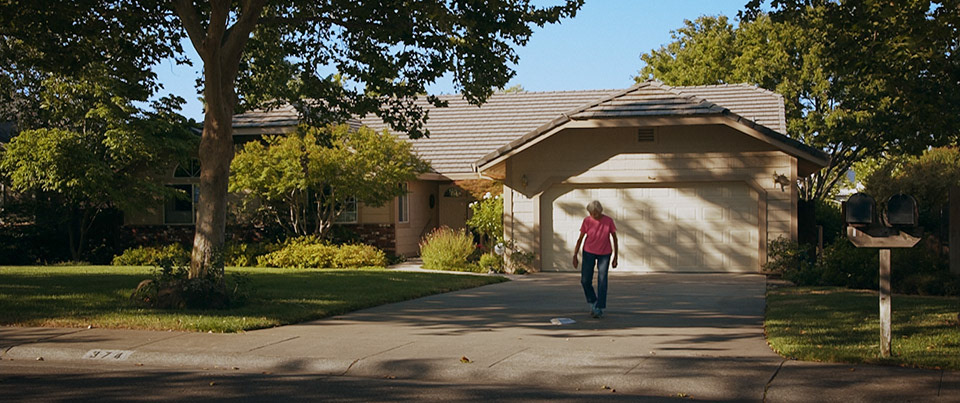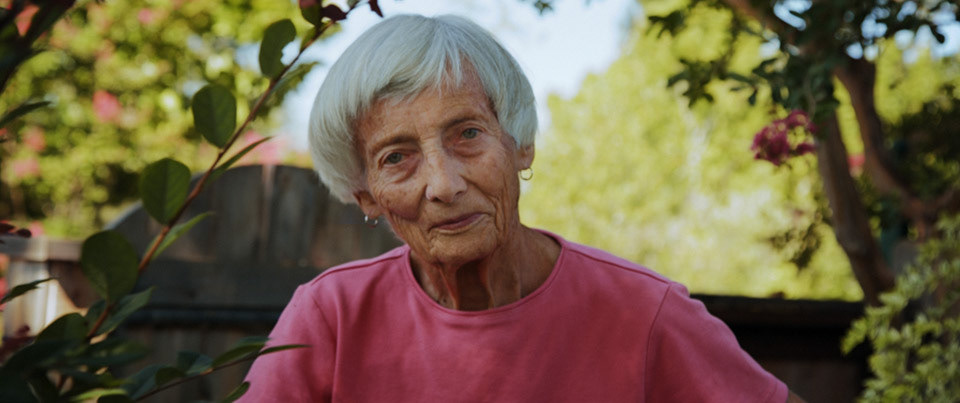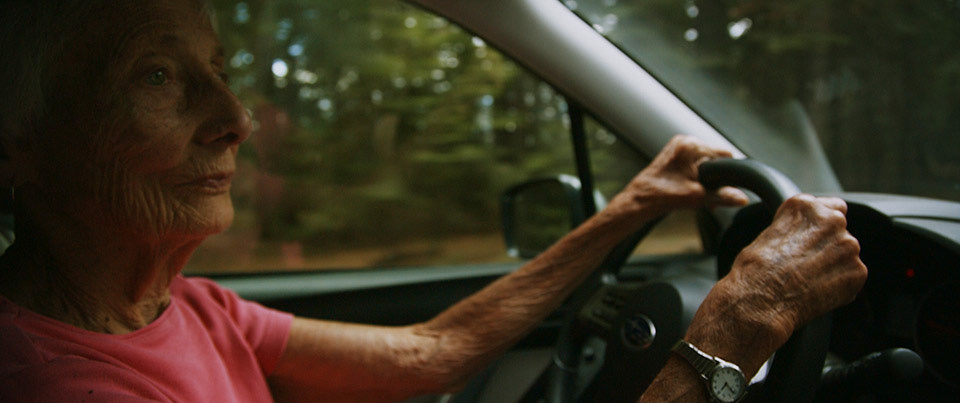 CREDITS
Featuring: Barbara Copeland, Ellie Kidd.
Composer: Paul Kaiser.
Colorist: Nick Sanders @ NTRŌPIC LA.
Color Producer: Kevin Miller.
Director: John Charter.
PROJECT NOTES
"Barbara" is a short tribute doc about my grandmother. The voice over explores her unguarded wisdom while the video shows a slice of her life as a 92-year-old woman who was resilient in her struggle to remain self-sufficient while living alone. Barbara's great-granddaughter Ellie Kidd portrays a dreamy blend of memories and how Barbara still saw herself in many ways.
This began after my mom asked me to record some family history with "Granny" Barbara. While doing this it occurred to me that her spirit and humanity reminded me of some of the young people portrayed in the MAINLINE "Tribute" series on global youth. I showed her a few of these short docs and pitched that we make something in the same ballpark but starring her. She obliged with raised eyebrows signaling her disbelief that anyone would be interested, but as we got into it I could tell that she was secretly enjoying the process.
Older people can have so much wisdom to offer, but are too often neglected or ignored. I hope this short doc sparks a nuanced reflection on the aging process and the value of connecting with older people in our families and communities.
In Loving Memory of Barbara Copeland (1923 - 2020)