Fouetté trailer. A ballerina facing burnout escapes to the world of exotic dancing and gets caught in a dangerous love triangle.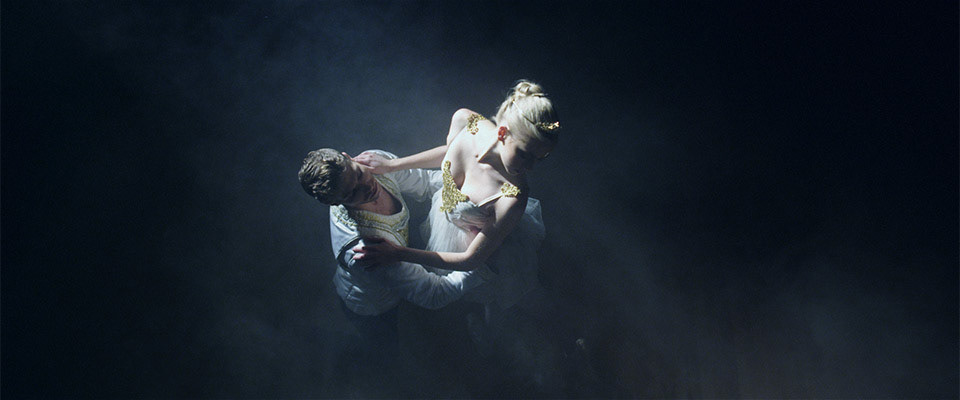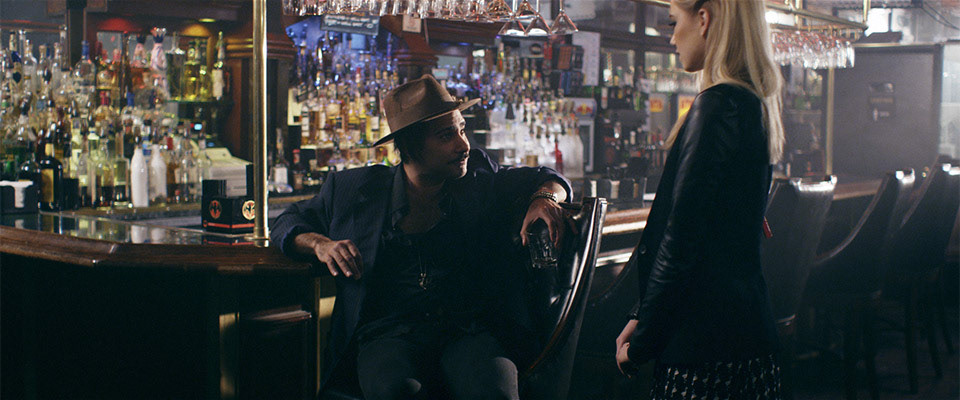 CREDITS
Cast: Laura Hand, Joe Slaughter, Christopher Callen, Aram Noya, Tommy Taretta, Karina Ibragimova, Miah Blake, Martha Hamilton, Johnny Rivas.
Director: John Charter.
Producer: Karina Ibragimova.
Writer: Sean J. L. Parker.
DP: Rainer Lipski.
Production Designer: Yana Rusanova.
Costume Designer: Oksana Derina.
Hair and Makeup Artist: Erika Melody Frank.
1st AD: Paul Kaiser.
UPM: María Lea Ævarsdóttir.
Sound Mixer: Jon Newell.
1st AC: David Thomas.
2nd AC: Ryan Shelstad.
Gaffer: Jeff Chassler.
Key Grip: Bart Grillet.
Grip: Alexander Baker.
Jib Operator: Victor J. Pancerev.
PAs: Danica Nuqui, Dominga Harris, Todd Lien.
Editor: Noah Kistler.
Assistant Editor: Ryan Shelstad.
Sound Designer: Morgan Johnson.
Colorist: Nick Sanders at Ntropic.
Color Producer: Kevin Miller.
Color Assistant: Kristy Navarro.
Club Dancer: Maria Friederichs.
Background Actors: Jeff Chassler, Robert Evans, Nathan Douglas.
Special Thanks: Richard Reens, Constantine Papanicolaou, Reynier Molenaar, Jason Miller.